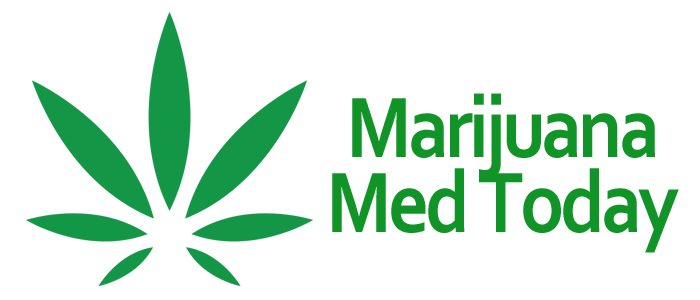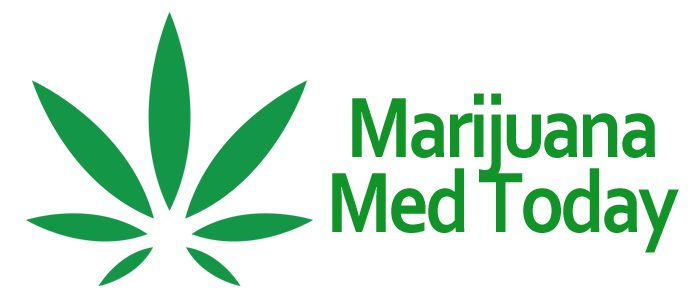 MARIJUANA MED TODAY
Information, options, support and hope!
What is Medical Marijuana?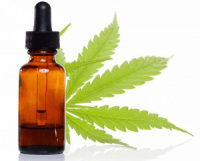 Medical Marijuana refers to using the whole, unprocessed marijuana plant or its basic extracts to treat symptoms of illness and other conditions.  Its use dates back as far as 6,0000BC. Until 1938,  it was the AMA's recommended treatment for a number of medical conditions.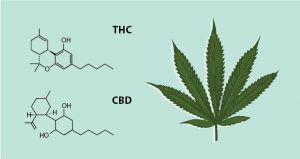 THC: the primary agent responsible for treating brain related issues.  It creates the "high" feeling associated with marijuana use.
CBD: the same molucular formula as THC, but the atoms are arranged differently.  It has significant medicinal value without the psychoactive effect.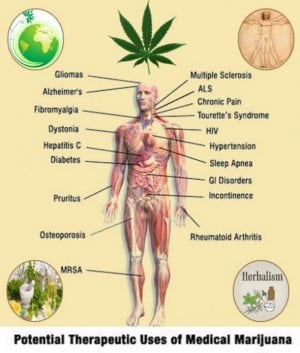 Worldwide Medical Marijuana Research is being conducted on over 28 medical conditions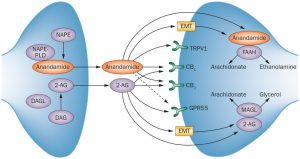 The Endogenous Cannabinoid System (ECS) is a physiologic system maintaining human health. Endocannabinoids and their receptors are found throughout the body. They maintenance a stable internal environment despite fluctuations in the external environment.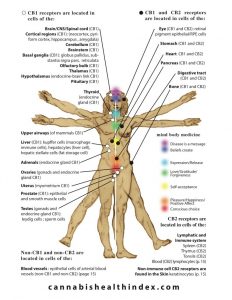 Is any pain lasting more than 12 weeks.  Acute pain is a normal sensation that alerts us to possible injury. chronic pain is very different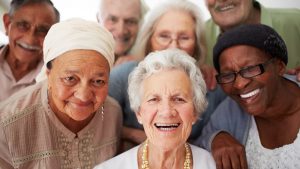 Seniors have discovered Medical Marijuana can help them with a number of ailments.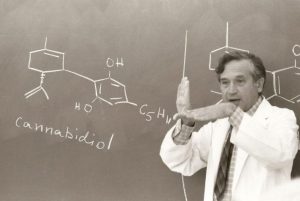 US Government funded Medical Marijuana Research – 1964 to 2010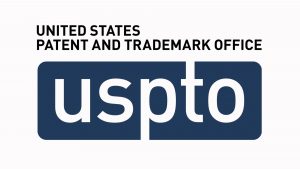 The US government holds Medical Marijuana Patent # 6,630507 B1

The US NIH Biomedical Research Database has over 25M+ Marijuana references
MEDICAL MARIJUANA ADVOCATE GROUPS