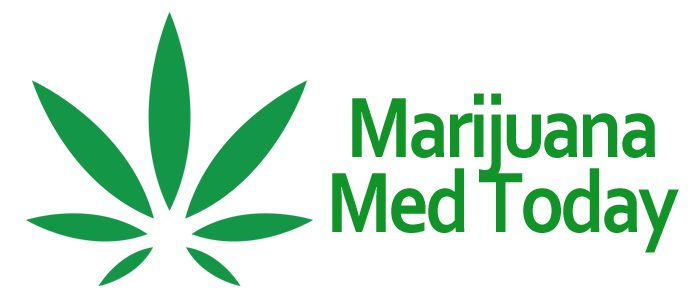 MARIJUANA MED TODAY
Information, options, support and hope!
News, articles, video, references and research addressing Lifestyle Medical Conditions
DID YOU KNOW: Medical Marijuana Information
PAUL AMENTANO, NORML Deputy Director
SURPRISING FACTS ABOUT
CANNABIS RESEARCH
NORML EMERGING CLINICAL APPLICATIONS
FOR CANNABIS AND CANNABINOICS

DR RAPHAEL MERCHOULAM, PHd
DR RAPHAEL MERCHOULEM
THE FATHER OF MEDICAL MARIJUANA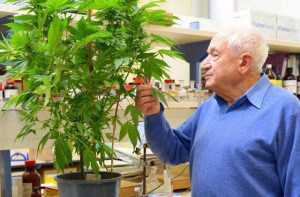 Dr. Raphael Mechoulam's research projects address the chemistry of endogenous cannabinoids and synthesis of novel compounds to be tested as drugs against pain, inflammation, high blood pressure and cancer, with a grant from the US National Institutes of Health. He received NIH funding from 1964 until 2010, when he stopped applying for the typically three-year grants.
Mechoulam, now 86 and still active, is widely recognized as the grandfather of modern cannabis research. In the early 1960s, his team at the Hebrew University of Jerusalem became the first to isolate, characterize, and synthesize delta-9-tetrahydrocannabinol (THC), one of the main psychoactive compounds produced by cannabis plants. And is recognized for isolating CBD and researching the Endocannabinoid System. 
HOLISTIC PRIMARY CARE
"Why Did We Have to Wait 35 Years?"
INTERVIEW W/ LAURA LAGANO, MS RN CDN
Thursday, 18 May 2017 18:30  By Laura Lagano, Contributing Writer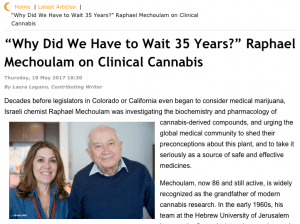 Raphael Mechoulam was investigating the biochemistry and pharmacology of cannabis-derived compounds, and urging the global medical community to shed their preconceptions about this plant, and to take it seriously as a source of safe and effective medicines.
CANNABIS: PROFESSOR RAPHAEL MERCHOULAM
US MEDICAL MARIJUANA
PATENT 6,630,507 B1
U.S. Patent No. 6,630,507 was granted to the U.S. Department of Health and Human Services in 2003.
U.S. Patent No. 6,630,507 covers the potential use of non-psychoactive cannabinoids — chemical compounds found within the plant species cannabis sativa — to protect the brain from damage or degeneration caused by certain diseases, such as cirrhosis.