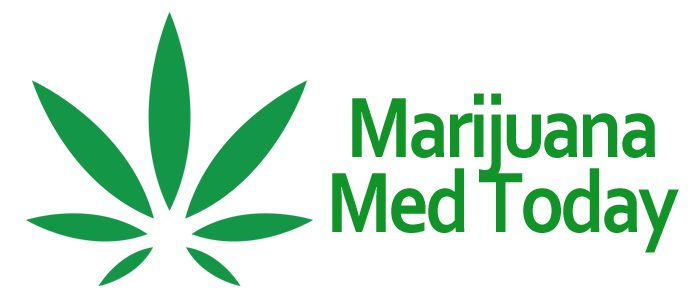 MARIJUANA MED TODAY
Information, options, support and hope!
News, articles, video, references and research addressing Lifestyle Medical Conditions
MEDICAL CANNABIS/MARIJUANA INFORMATION
"Agriculture is not natural; it is a human invention. It is also the basis of modern civilization."   This point was touched on by Carl Sagan in 1977 when he proposed the possibility that marijuana may have actually been world's first agricultural crop, leading to the development of civilization itself.
Medical cannabis, or medical marijuana is cannabis and cannabinoids that are prescribed by doctors for their patients.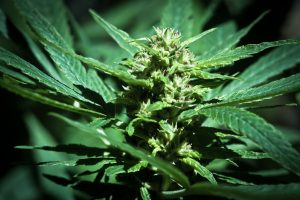 Medical marijuana uses the whole, unprocessed marijuana plant or its basic extracts to treat symptoms of illness and other conditions.  It has been used for used for centuries to cure a number of medical ailments. Until 1938 Marijuana was recommended treatment by the American Medical Association.
THE ENDOCANNABINIOID SYSTEM
DR SANJAY GUPTA, CNN MEDICAL ADVISOR
Dr Sanjay Gupta Weed 4 Documentary