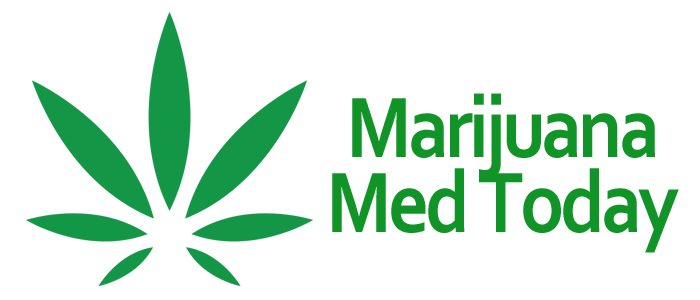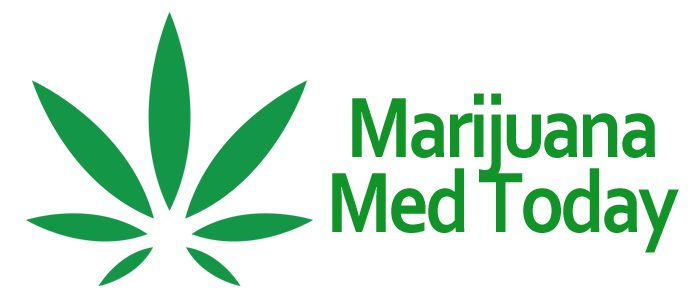 MARIJUANA MED TODAY
Information, options, support and hope!
News, articles, video, references and research addressing Lifestyle Medical Conditions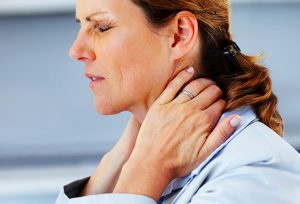 Chronic pain is any pain lasting more than 12 weeks. Acute pain is a normal sensation that alerts us to possible injury, chronic pain is very different. Other health problems, such as fatigue, sleep disturbance, decreased appetite, and mood changes, often accompany chronic pain. Chronic pain may limit a person's movements, which can reduce flexibility, strength, and stamina. This difficulty in carrying out important and enjoyable activities can lead to disability and despair.
Medical Marijuana
Awareness Webinars
The need for reliable, expert medical marijuana education doesn't stop just because we can't gather in person. That's why we are continuing our efforts to provide online medical marijuana education!
We're joined by industry experts as we broadcast live each week so you can learn from the comfort and safety of your home. Attendees will be able to ask questions, hear from guest experts on each topic, and rewatch previous broadcasts on our new YouTube channel!
MMAS events will continue to be absolutely FREE, and new topics will be announced regularly both here at MarijuanaAware.com and on our social media, including Facebook and Twitter.
Chronic pain webinars
Click a section below to see the presentation slides, video recording, and additional resources for each webinar.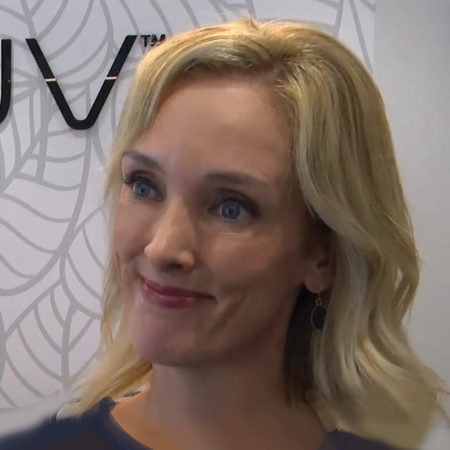 August 20, 2020  •  Chronic Pain & Medical Marijuana
Kate Palazzolo
Regional Sales Manager, MÜV by AltMed
MANAGING CHRONIC PAIN
Cannabis Saves Lives

DEMONS FROM THE DIAMONDS
How David Wells manages pain